Forté Piano Gallery offers quality pre-owned pianos. All pianos have been inspected and prepped by our experienced, certified RPT Technician, and are ready to be delivered for your musical enjoyment.
Our pre-owned piano inventory constantly changes – stop by to audition our most recent acquisitions or give us a call!
352-624-9623
*All pianos qualify for Lifetime Trade-up Guarantee. Contact Us for more information
Sohmer Parlour Grand
Model 77H, 5'9″
Walnut Satin Artcase Cabinet
w/matching Bench
One Owner
$8,500.00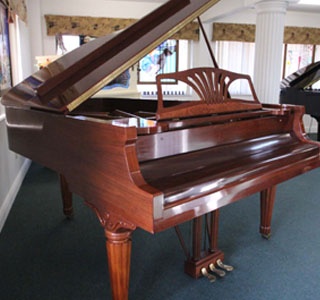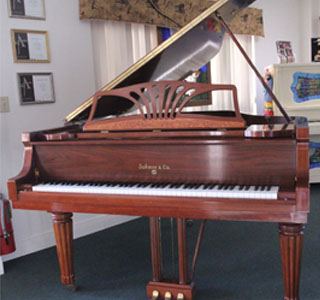 Jansen Artist Bench
'Micro-A-Just' Mechanism
Classic Ebony Satin
Spade Style Legs
Very Gently Used
$350.00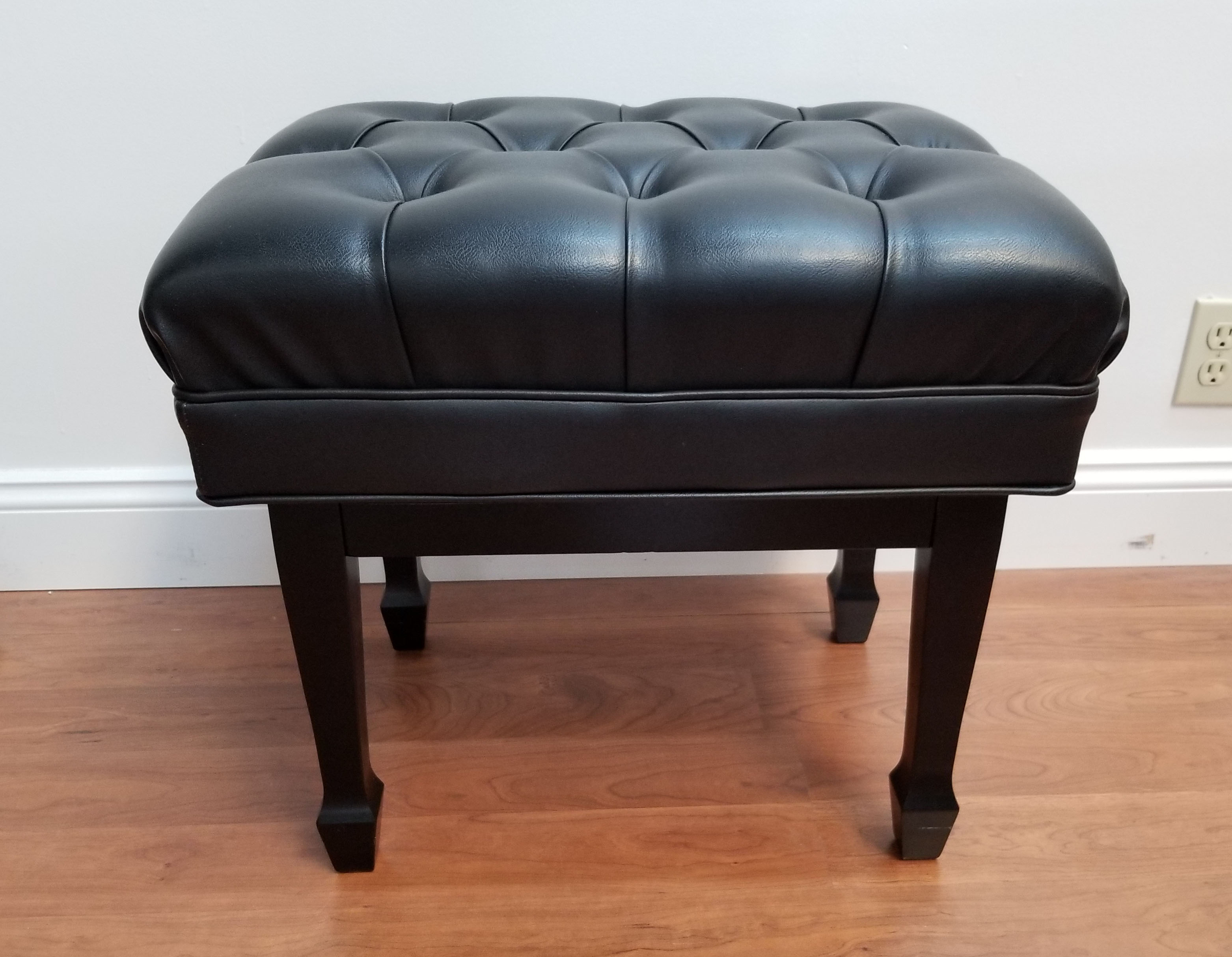 Wurlitzer Classic
All American Spinet, 36″
Classic Walnut w/Bench
Beautiful Condition
One Owner
$1,250.00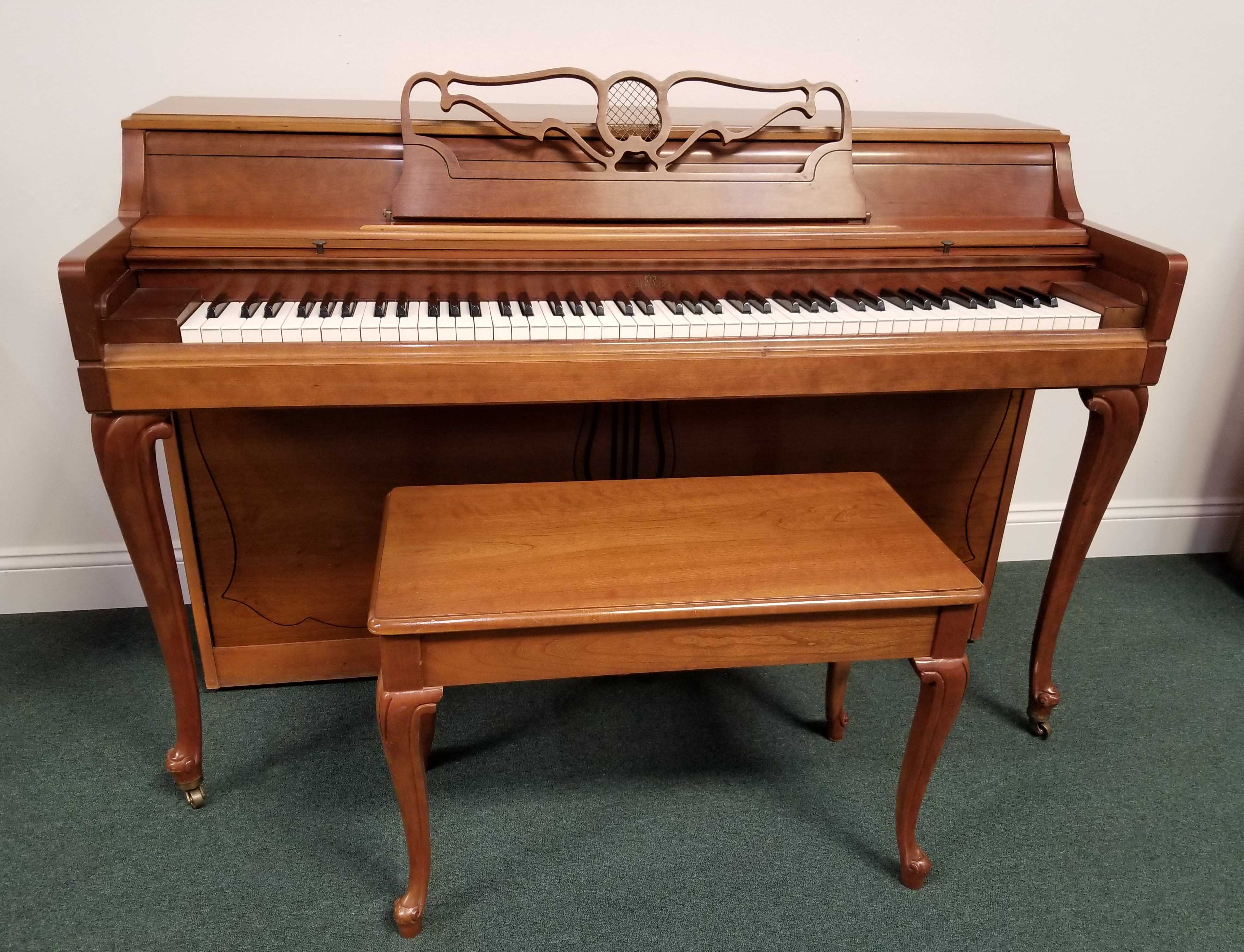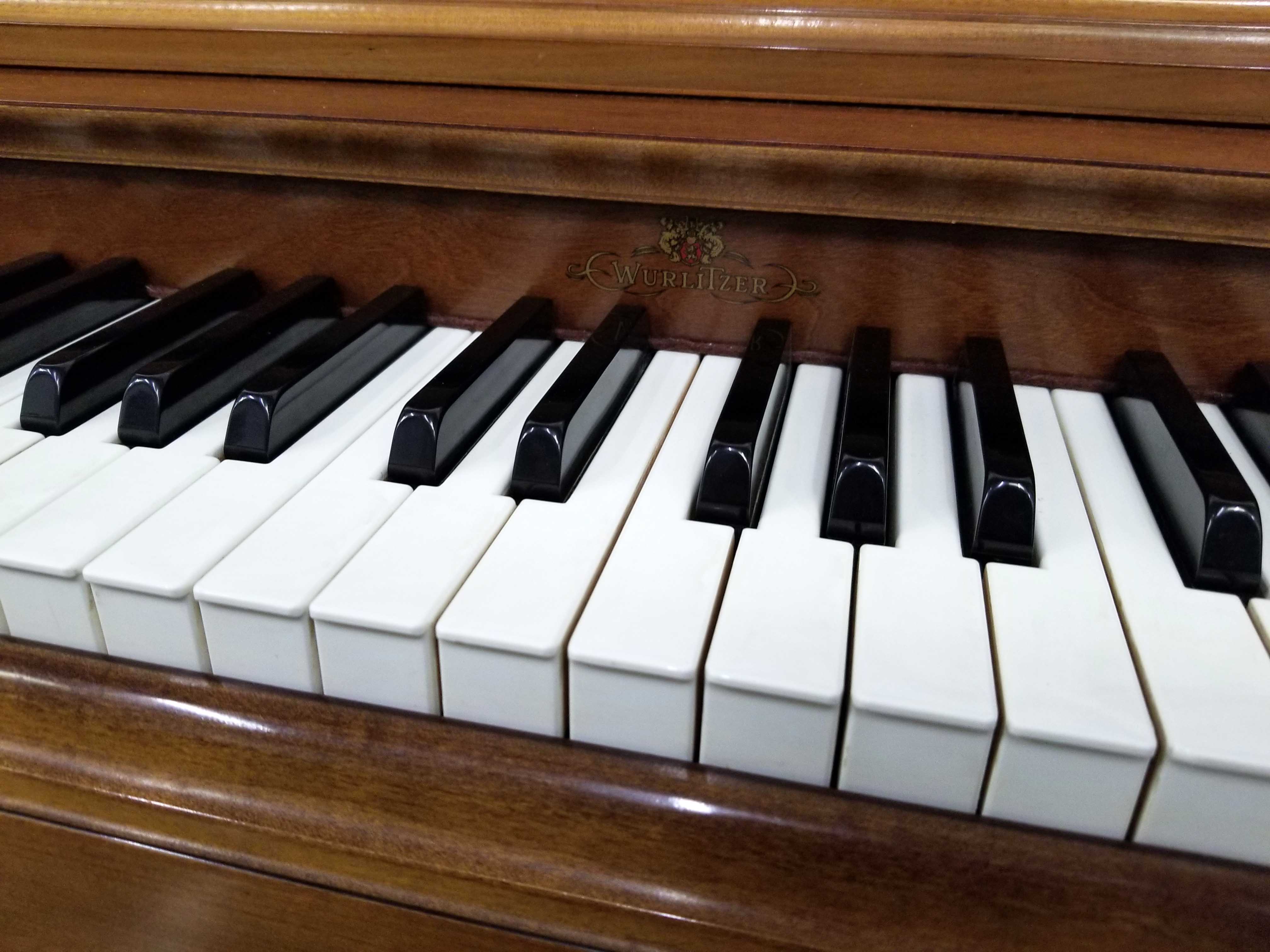 Young Chang Grand
SOLD !
Model PG208, 6′ 10″
Classic Ebony Polish
Excellent Condition
One Owner
$12,500.00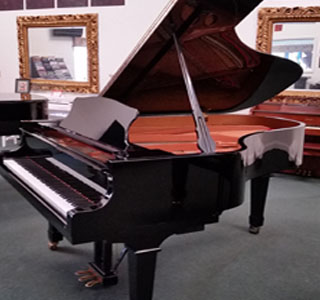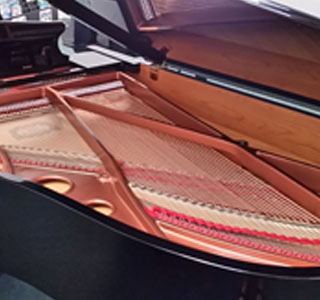 Don't Be Shy. Get In Touch.
How can we help you? Send us a message and we'll get back back to you!