New Pianos
Forte' Piano Gallery is pleased to represent new piano lines Hamburg & Bach, Kawai, Brodmann, Falcone and George Steck Concert Grand Pianos, and A. Geyer. We carry a large inventory of grand pianos, upright pianos and digital pianos for your convenience. If the model you seek is not in our gallery, we are always pleased to order specific models for quick delivery.
352-624-9623
Hämburg & Bach
It began with a vision – to combine old world tradition with modern technology, producing an affordable world class piano for your musical enjoyment.
Each instrument is custom refined to the highest standards under the watchful eye of a Master Craftsman, resulting in a beautiful full bodied tone and the most evenly balanced keyboard you'll ever lay your hands on.
Stop in today to audition each of our models – you'll love them all!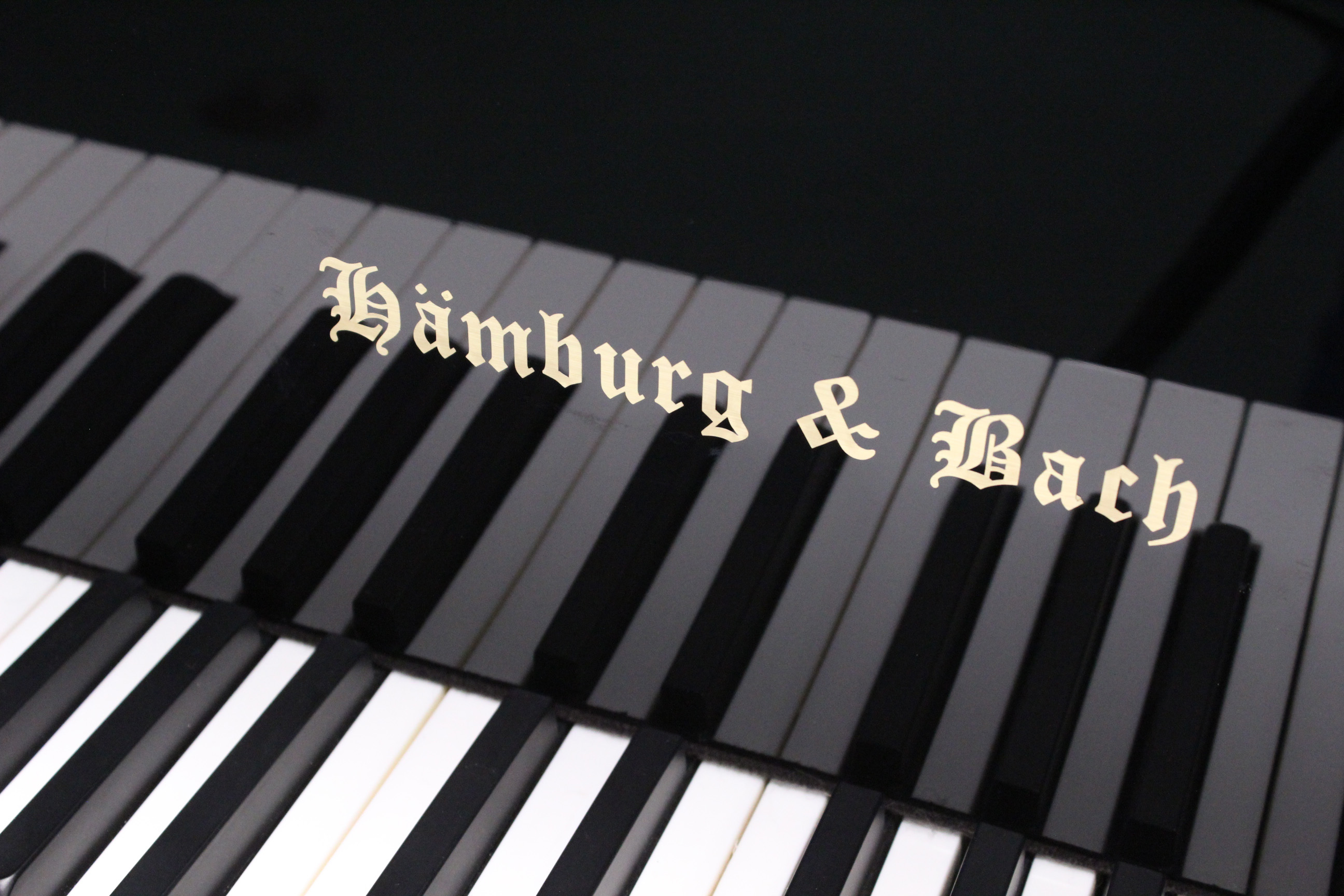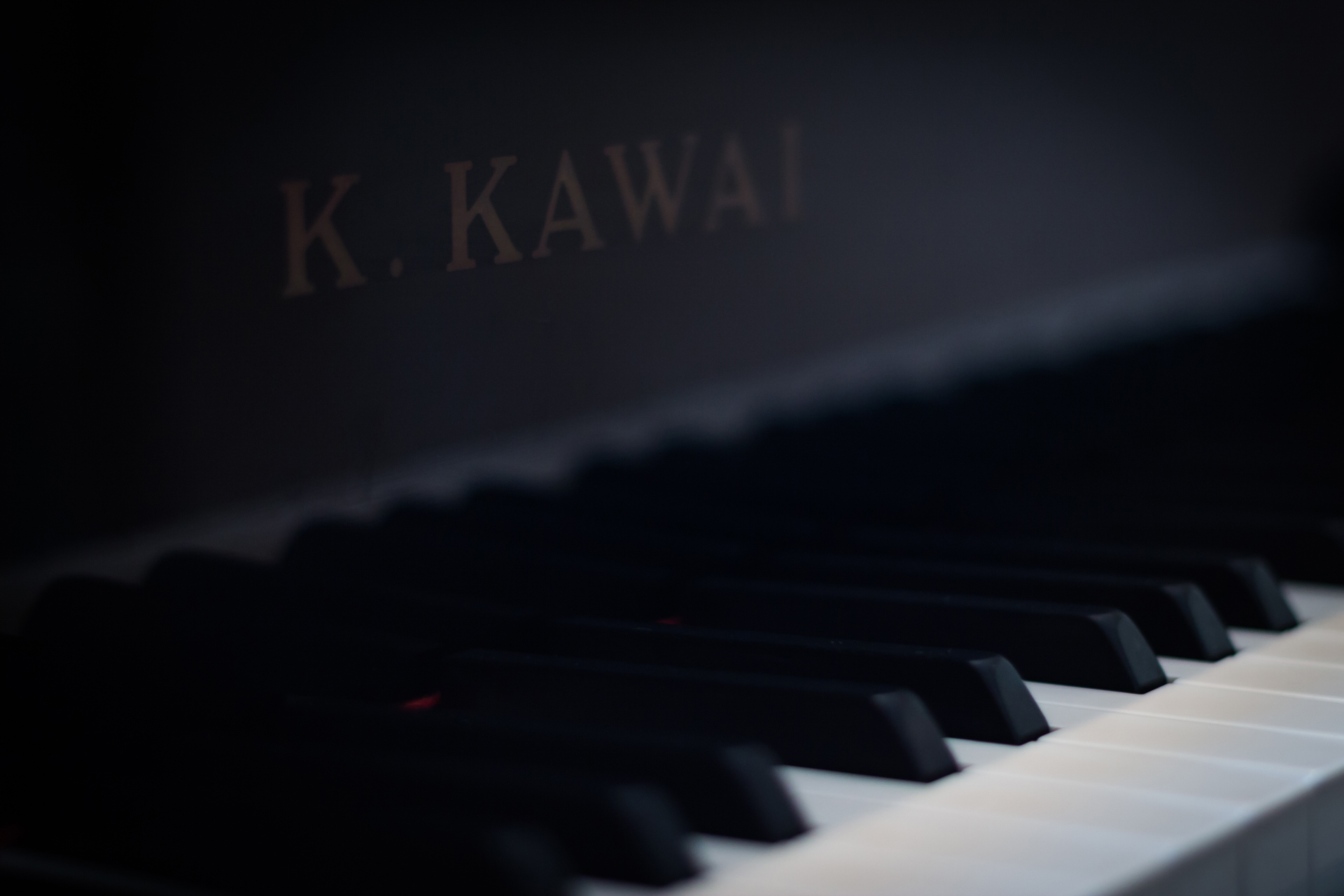 Kawai Pianos
For 90 years, Kawai has been at the forefront of piano manufacturing and technology from their distinction of building the first Japanese Grand Piano to their award winning Millennium Actions.
Always regarded as an excellent value, both Kawai Acoustic and Kawai Digital pianos have won over 43 major international awards for excellence and best of all – they are a pleasure to play!
Brodmann Pianos
Joseph Brodmann was a well known piano maker in Vienna in the late 18th & early 19th centuries.
Continuing to carry on the Viennese tradition, modern Brodmann pianos are globally well received with high-end performance characteristics at affordable prices.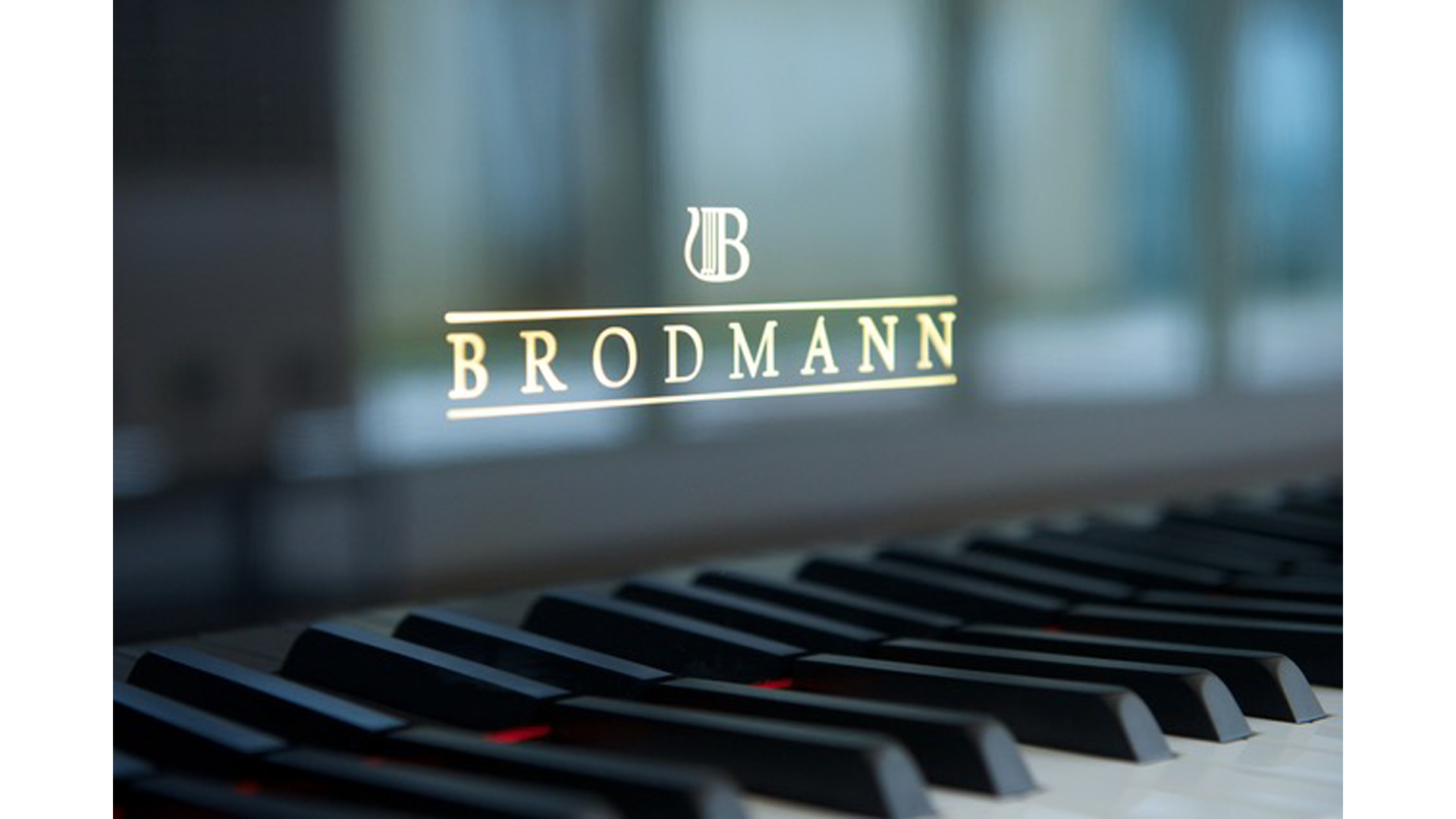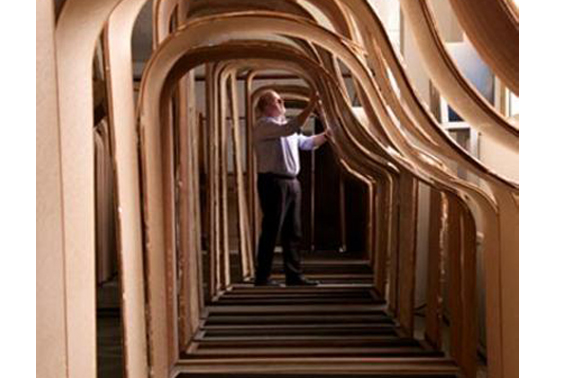 A. Geyer Pianos
Established in 1877 in Eisenberg, Germany. Traditional sound quality and acoustics give the Geyer pianos their sustainable, beautiful sound. Using proven methods of construction and carefully selected materials, the Geyer piano comes together under the skilled hands of experienced craftsmen.
Now available in the USA, the Geyer Baby Grand piano is a great value, especially for the student ready to advance from an upright to a grand. Stop in and play one today!